Software Development Service for those organizations targeting the customers' real practice. We are different and caring from the identifying requirements step to the time that the customers can see the developing process, from beginning to end.
If you need a software development team that is not only developers, but also a hands-on team to make differences and thoroughly understand your business, Piesoft is your answer!
Piesoft comes with a working process and a team which can reach and learn your problems and needs to solve them. We collect the needs before presenting the work as if we are the owner ourselves to present the completely correct solution for you.
In the developing process, we apply Agile Methodology to achieve the work in a time frame, which we can quickly respond to any possible changes and you can follow up the updates closely.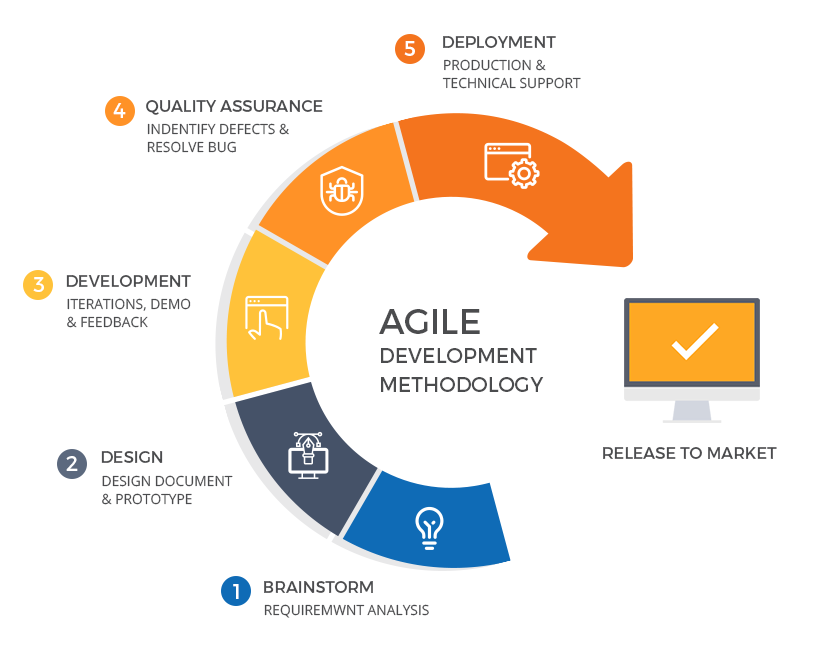 The Differences We Make






SHOW CASE